Winter essentials fashion inspiration
As the weather cools, you'll need to start thinking about how you'll adapt your attire to the changing temperatures while still maintaining that designer fashion look. So what are the winter essentials for 2021 that you want to have in your wardrobe this year?
Many of us consider a few classic winter garments essential wardrobe staples. However, given that we prefer to mix it up and try new styles every season, there are a slew of new pieces we're adding to our rotations to freshen up our wardrobes. So, here are some ideas to get you inspired this winter.
Sweaters
A thick sweater is, without a doubt, one of the first items of clothing you should consider while putting together your winter needs for the upcoming season. First, evaluate which style best complements your body type. Do you think v-necks or crew necks are more flattering? You may choose a cashmere sweater to add a touch of luxury to your wardrobe, or you could utilise it to add colour to your ensemble.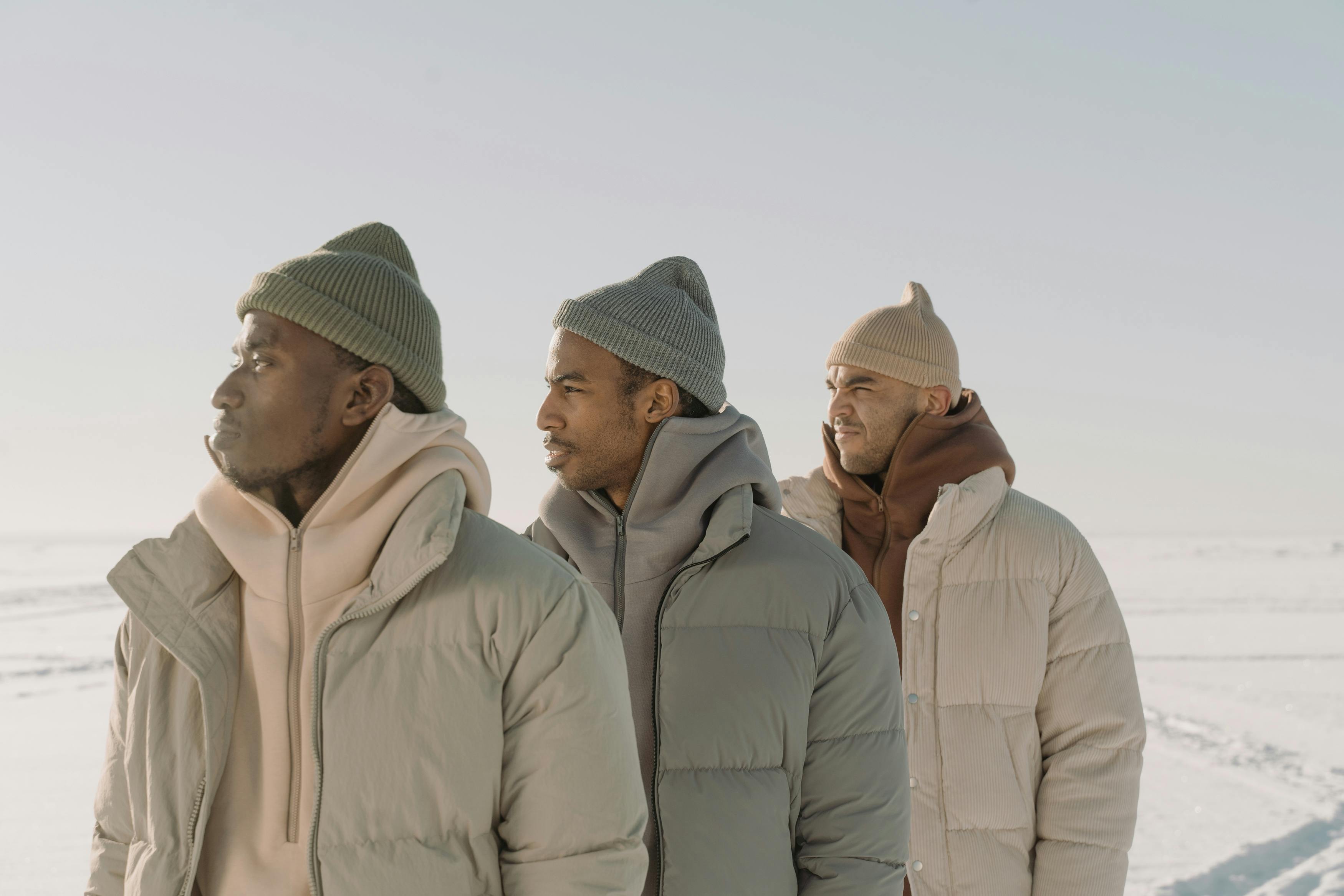 Puffer Jackets
The best winter jackets are very insulating and sturdy, and the giant puffer is the one type that genuinely embodies this definition. Any mountaineer will tell you that a mountaineer's clothing is incomplete without one. However, you don't have to journey into the Great Outdoors to realise that goose down, or something comparable, is the only option that will protect you from the freezing wind and blinding snowstorm.
Cardigan
For various reasons, a long cardigan is an excellent addition to your wardrobe. First, you could wear a sweater instead of a coat if the weather isn't nearly cold enough for one. A long cardigan generates long, sleek lines, making it an excellent choice for hiding a belly or making you appear taller and slimmer.
Woollen Overcoats
The wool topper, particularly the camel coat and peacoat, comes into play. The former is ordinarily knee-length and has a brownish, tan-ish hue, while the latter is cropped at the upper thigh and typically comes in black, grey, or blue shades. But, apart from the fact that they're perfect for winter, they're all warm, elegant, and unmistakably cinematic.
Turtlenecks
Your turtleneck can be worn alone, with jeans, pants, or skirts. Alternatively, you might layer under your summer dresses to ensure that you can still wear them as the weather cools.
Winter Suits
If your job requires you to wear a two-piece suit, or you have a special occasion coming up, don't assume that any blazer-and-trouser combination will suffice. As you move from one door to the next, you'll need a suit constructed of materials that will keep you warm. To put it another way, seek insulating textiles like wool, cashmere, or a combination of the two.
Shirts
Wear a shirt under your sweaters for more interest and warmth, whether it's white, checked, or striped. You could also use it as an outer layer over a t-shirt or a dress. A shirt, trousers, sneakers, and a crossbody purse complete the look.
Trousers
Of course, the same traits that distinguish the best winter trousers also apply to suits. The fabric quality is most important (corduroy, moleskin, wool, and cashmere are preferred). Still, you'll also want a cut that goes with the rest of the winter basics you've read about. Depending on your liking, this might be fitted or a little looser, but a word of caution: a severe crop is probably not the most excellent choice in the winter, lest the chilly wind blow right up your trouser legs.
Leather Jackets
A shorter jacket is an excellent addition to any wardrobe, especially in the transitional months. Wearing longer layers inside a moto jacket can generate fascinating layers. Alternatively, layer over your summer dresses to keep them warm as the weather cools.
Boots
Walking out in shoes that don't have durable rubber outsoles, extra insulation, and waterproof uppers won't help you when the road is covered in five inches of snow and the pavement is lined with black ice. So before you reach for any footwear, make sure you check off these three items.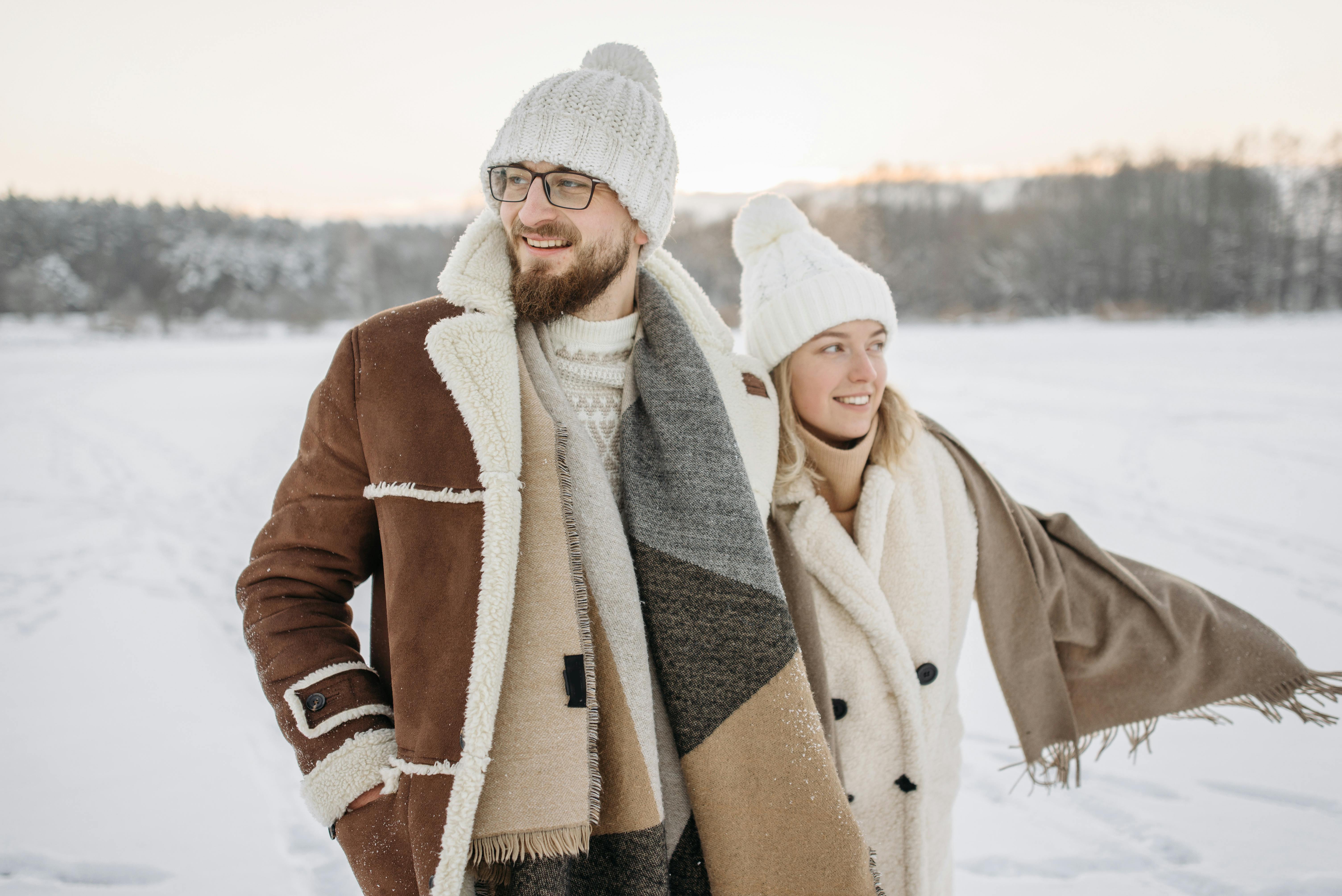 Having the necessities is one of the keys to creating a winter wardrobe that works for you. These foundational pieces form the foundation of a functional, stylish, and versatile winter outfit. They're the icing on the cake when it comes to putting outfits together. It's become clear to me that it's critical to select essentials that are also beautiful, intriguing, and well-made. After all, living in the UK forces me to wear each of these regularly.